In today's competitive world, having a professional website is a must. Never has it been as important - and this is why.
A business is not considered as an option by 42% of potential customers if it does not have a website
When a potential consumer hears about a business in 2020, its immidiate instinct is to check its website to read about the services, the team, see photos or check for portfolio or testimonials. Not having a website to showcase you work is considered to be unpreofessional nowadays and you simply lose customers.
We live in an online day & age
Everyone is online for hours during the day. This means that if you have a website, you can be searched and found by thousands of potential customers. Therefore, it is extremely important to have an optimized website with the right meta tags and search engine optimization implemented. Think of it this way - with a well promoted website - you can always be found.
Social media is a key factor to success
If you provided a great service, product or even customer experience, many people would want to share. The best way to reach a massive crowd nowadays is social media. Application like facebook, twitte, instagram and pinterest have a huge user base that keeps growing day in day out. Having a website, sharing you contact info and service, becomes a piece of cake for your customers. It may also dramitcally increase your power on search engines and would ultimately lead to you being well known in the industry. From your side you must take advantage of it and make sure your website is sharable on all large social mediums - facebook, instagram, linkedin, whatsapp, telegram and more.
How easy is it to build a professional website?
Once, it was a mess. You needed to hire professional developers, designers, or simply web agencies to fulfill the job. However, the web applications revolution and advances have made the task extremely simple and cost-effective. Today, you can build a beautifully designed website with customer engagement by simply choosing a template, and adding content by uploading images, videos or inserting text. One of our favorite website builders is Wix. Wix provides templates for any business type you can imagine. You simply choose the right one and customise it. Thanks to Wix, website building has become a simple lego game and the basic plans are completely free.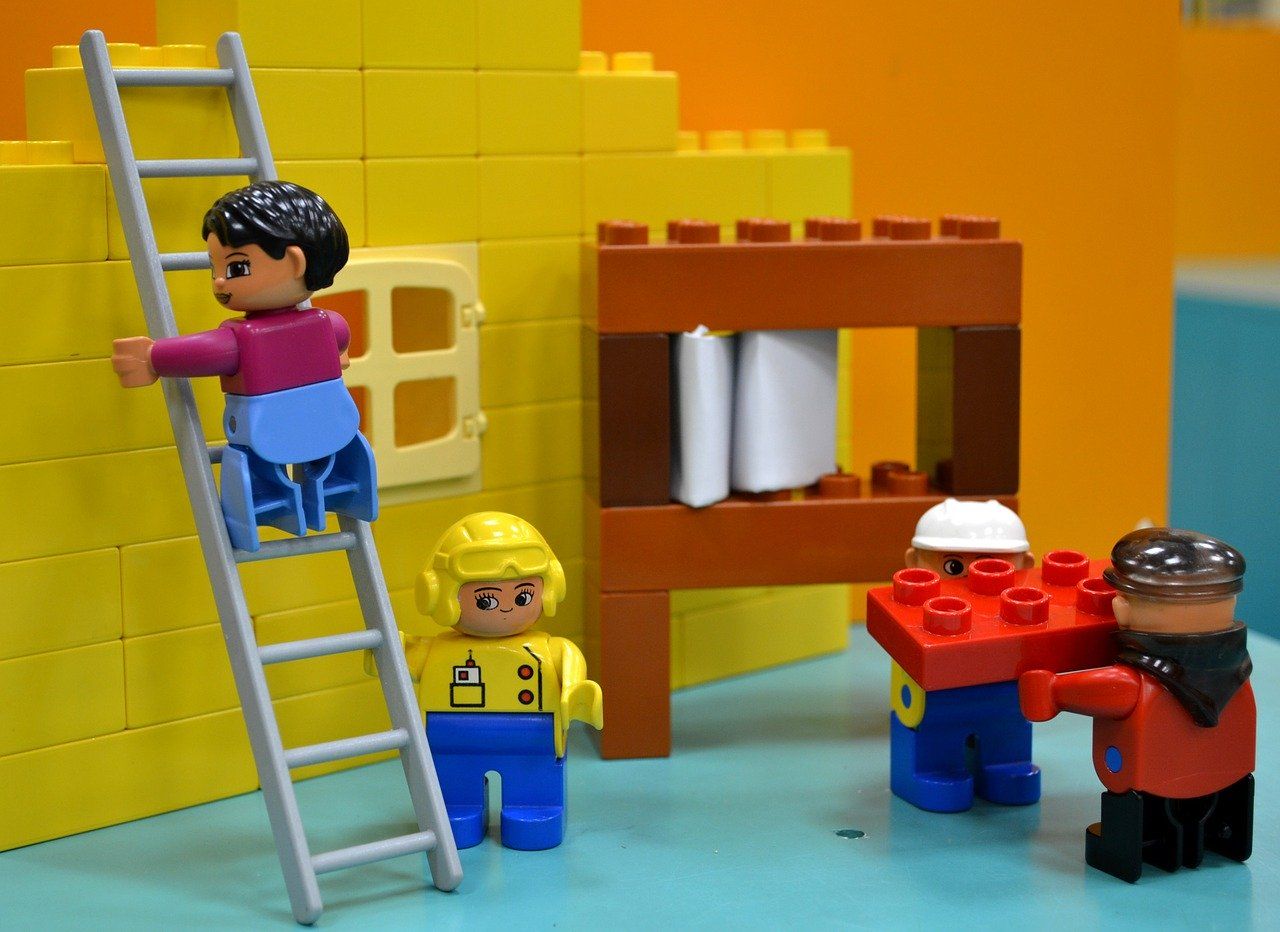 Final words
A professional website demonstrates a professional service provider, business or individual. Invest time and if needed money to promote your business through a website since not having one, means losing customers and opportunities.
"Opportunities don't happen. You create them."
— Chris Grosser