Working might be fun. It can be productive, interesting and the money could be pretty good. However, spending all your hard-earned money on goods & services without thinking about your financial future, is a very big mistake. As a young individual, you might think of your finances in sort of a naive way. This is not your fault. Most people are not taught this lesson, and there is a pretty good reason for this. The main reason, is that having the public working hard till retirement, while keeping us relatively poor, serves the government well. Spending increases, and so does the economic growth due to the increase in gross domestic product (GDP). Don't get me wrong, our society needs hard workers. But - hard workers should look forward and take a good care of their financial future. Trust me, if you don't do it, no one else will be doing it for you.
Start investing early - every year matters. Learn the basics, start small & let the snowball effect lead your future self into an early financial freedom.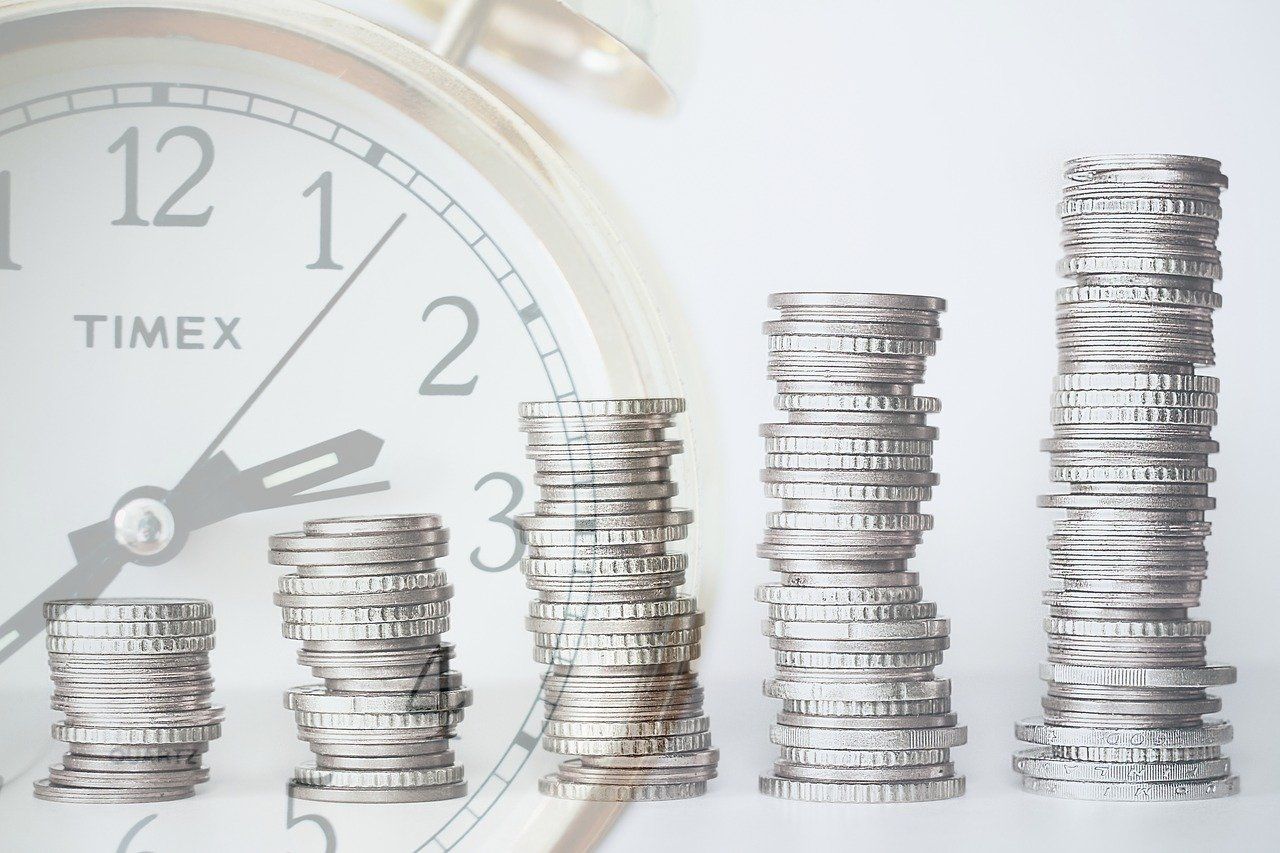 Undersing the cycle
There is an economic cycle you should be aware of - and it goes something like this:
Central banks determine interest rates in order to adjust growth & inflation.
Institutional banks buy money from the central banks. Money could be cheap or expensive, depending on the interest rate the central bank has determined.
Both individuals such as yourself and businesses, borrow money from community banks, and owe debt.
Individuals, companies and governments, produce a good, a service or infrastructure and pay back their debt, hopefully creating wealth by growing economic opportunities.
Depending on the economic growth velocity, inflation rates, debts and deficit, the central banks redetermine the interest rates.
If money becomes cheap, more borrowing and risk taking are expected. If money becomes expensive, less credit is taken by the market.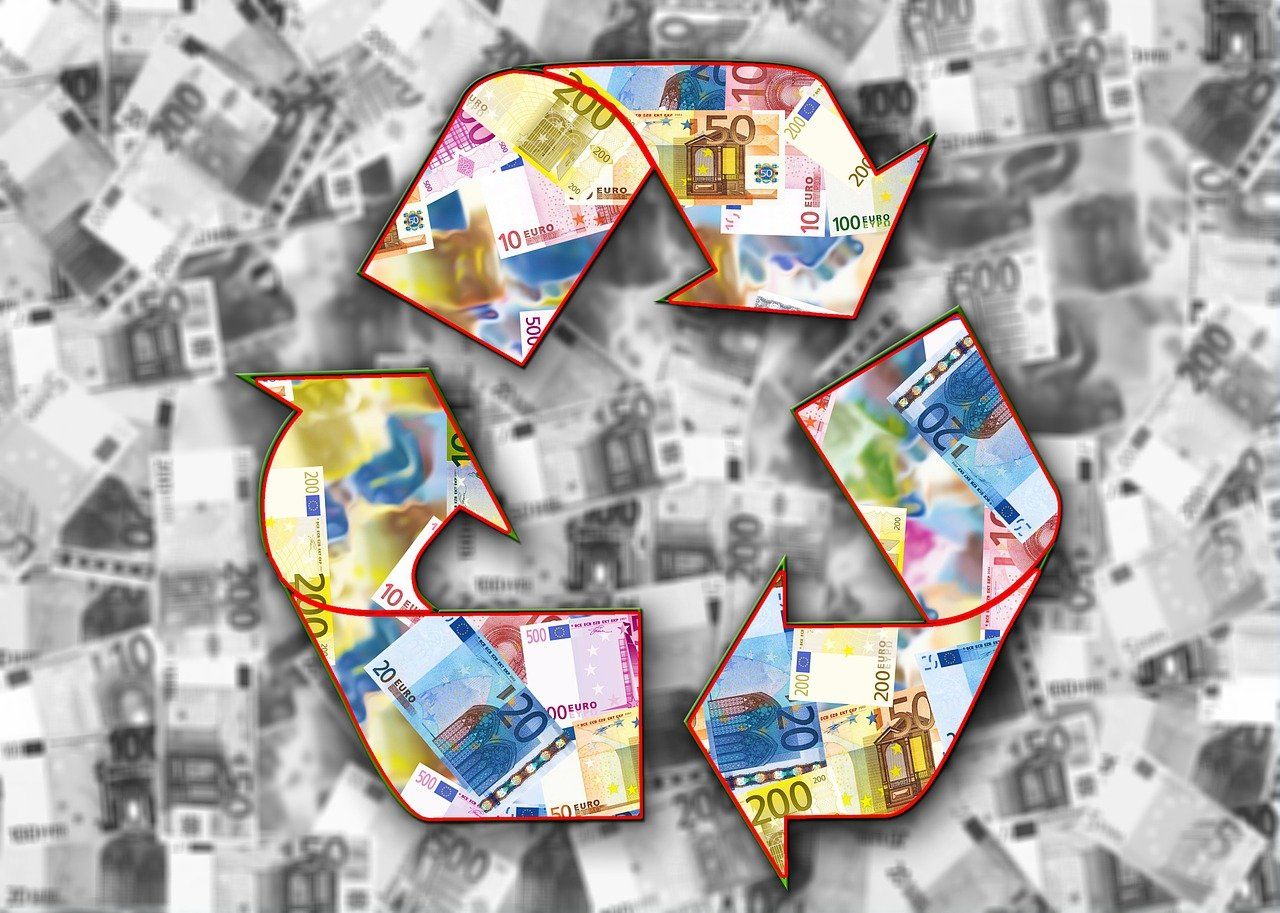 Cool. But why invest?
The truth is you can live a perfectly good life without investing. However, it would demand you worked hard most of your life. While this is a possibility, you must remember this - You will not stay forever as young and energetic as you are today.
Being a consumer only, puts you under a growing economic pressure, since as you get older, you mostly gain more responsibility and need to provide for you family, pay morgage or for your brand new car. Also, Fiat money devalues itself over time, so by only saving, you are effectively losing money.
While consuming drives economic growth, without capital markets, many companies would not have the capital to produce better, more effective products. And so, most of the money in the world is invested in those markets to help companies and governments to succeed, and let investors create passive profits by hand-picking great growing companies.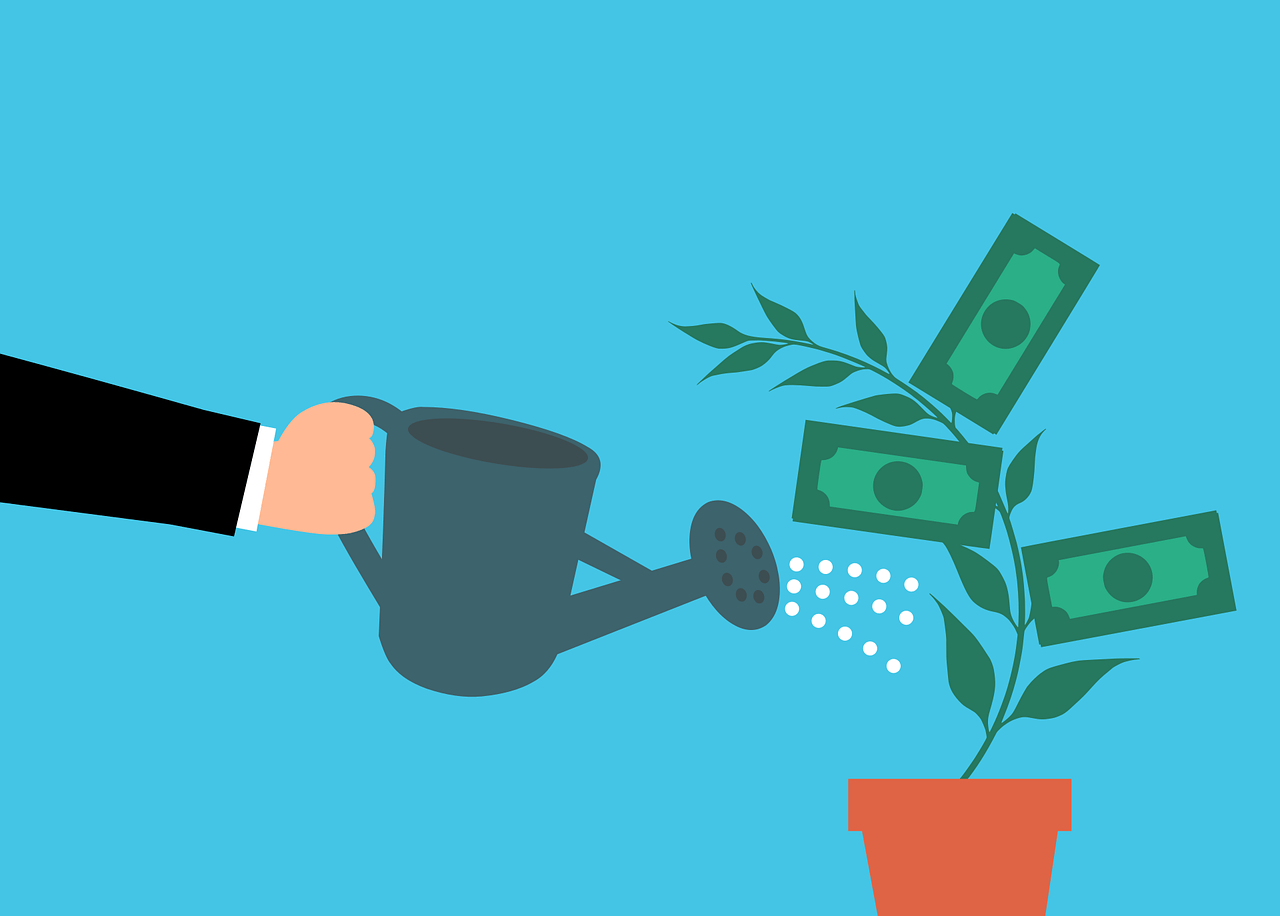 You need to educate yourself.
Investing without the education and understanding of capital markets is more or less like gambeling. The yield of the markets over time is between 11% to 13% if you want to put your money in an exchange traded fund and leave it there. However, if you want to pick stocks and bonds yourself, you should deeply understand how the stock market works, and how to analyse company financials and competition.
If you are from Israel and want to learn this theme, I highly suggest you came to my practical and affordable 2 hour course.
If you are completly unfamiliar with the stock market, I suggest you'de watch this short video:
Final Words
Take care of your financials while you are young. This is extremely crutial since every year matters when compounding your money. Start small, learn, grow your positions, and assuming you improve and become a good decision maker - 30 years from today, you could be free of labor if you chose so.