When it comes to finding a serious job in a place you can grow, the interview process is extremely important to build a great early relationship and help both sides state expectations better. This short guide is for you, the candidate, to better understand what you should do and how to behave in the process.
The quiet impression
When we think of communication, most of us usually think about what we say and how we say it. The truth is that non-verbal communication has an extremely strong effect too - therefore, we need to make sure we communicate well with our physical appearance, gestures and everything around it. In order to create a good emotinal impact without using words, you should:
Arrive on time or at least call if you are a bit late, so the interviewers will feel you take their time seriously as you should.
Be nice and genuine. Nod to people, smile and create a warm atmosphere around you. Right, this is not your comfort zone, but if you let yourself losen up a bit, the tension you might feel will drop and the environment around you will seem more familiar and easy to adapt.
Dress up nicely and make sure you smell good. Those might seem like small things, but they have an unconcious impression on the people sitting on the other side of the table.
Know the company- at least in a basic level. Investigate what it does and how. This will help you better connect with anyone living their day to day life between the walls of the very room you are in, and will also boost your confidence levels throughout the conversation.
Listen carefully. When the interviewers tell you their names, details about the company and the role you might play there - listen and make sure to remember the names and what they tell you. Listening is a strong and important quality for every person, and being a good listeners rises the chances for you to be considered as a good, supportive teamate.
Now, let's be verbal
So now to the equaly important verbal part. The smartest thing to do is respond to everything you are asked and as starter, ask only a few questions to demonstrate interest and good communication skills. Be carefull not to dig too deep and "attack" you interviewers or anyone you meet with too many questions. Let them lead, at least at the begining. Now, let's discuss some important specific things you should do:
Think before you answer. Try not to say too much and build a well defined structure of words. This is not always easy, but try not to respond straight away from the sleeve - a poor answer that reveals details you would rather keep or just a bad response might be shooting your own foot.
Talk with confidence. Keep your voice up and even if you do not know something, it is ok, don't throw it all away and doubt yourself because of it. Move on from that point and when you give yourself a solid chance, you can only win from that attitude.
If you are asked a professional question which you don't know the answer or can not come up with a proper solution - confess that you don't know and ask for hints. This shows that you are a person who can be true with itself and its soroundings even when it is less convinient. Also, it proves you are willing to try anyway and learn and it projects a lot of value and enthusiasm. Most importantly - you do not put yourself in corners where you might talk nonesense and a confession in this case is just a much smarter position to be in.
Ask questions. Not too personal, and not too many. Just enough to show your interviewers you are a communicative person and help you see the whole wider picture of wether the company suits your needs from the challenge, interest and terms perspective.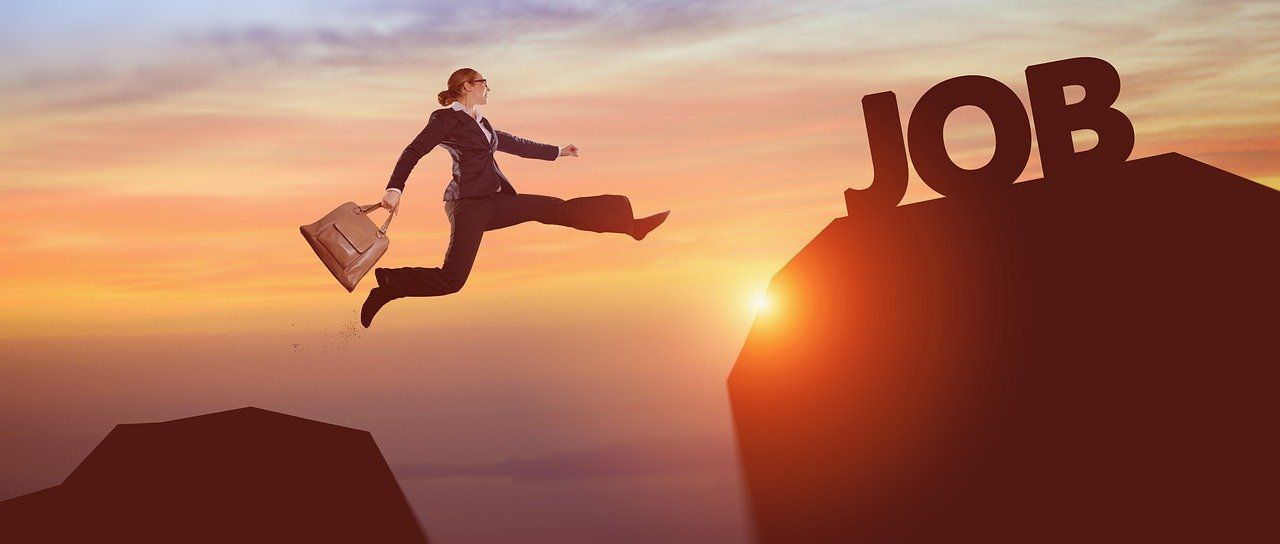 Final words
A job interview can be an intensive and stressful position to be in, this is completely understandable. However, once you take all the advice you read in this article, and make sure to follow it and also prepare well professional - you will be just fine!